Involvement Opportunities
Below are the ways you and/or your organization can get involved with Models of Pride. We look forward to seeing all of you there!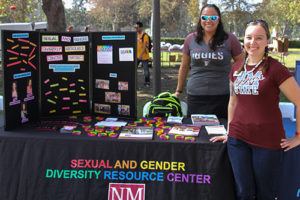 COLLEGE FAIR
Campuses around the country show their school spirit every year as part of the Models of Pride College Fair! Email us to inquire about participating.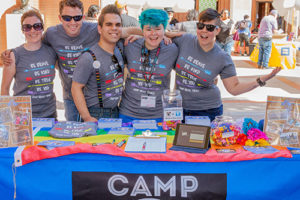 RESOURCE FAIR
Organizations supporting LGBTQ youth are invited to participate in this year's virtual resource fair. If you are interested in participating, email us.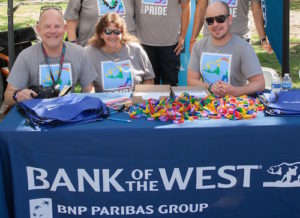 JOB FAIR
The Job Fair at Models of Pride provides an opportunity for your business to affirm its commitment to diversity by connecting with youth 16-24 interested in short- and long-term employment opportunities throughout their high school and college tenures — and beyond! Questions? Email us.