ALL CONFERENCE: Youth + Parent & Professionals Institute
Opening Session
This year's Models of Pride Opening Session is jam packed with Fierce and Fabulous speakers and performers that will have you motivated and ready to jump into this incredible weekend!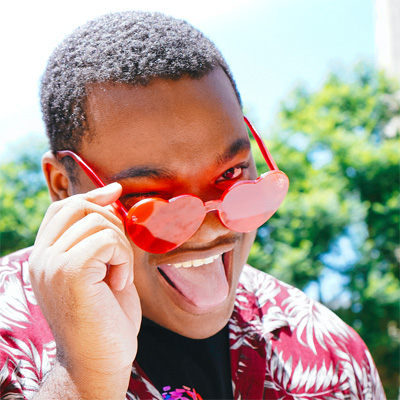 MacDoesIt
Mac Kahey, also known as MacDoesIt, is an award-winning YouTuber known for his responses and commentary against social injustices in the world and online. With a quick wit and humorous background, Mac utilizes his platforms to spark conversations on human decency vs. prejudice by using what he believes is the most digested genre of media: comedy. He has found multiple viral video successes on social media platforms and has been seen speaking and displaying his content at numerous events such as VidCon and Buffer Festival. Mac has also been a part of special partnerships with the Los Angeles LGBT center, Trevor Project, Hollister, and many more.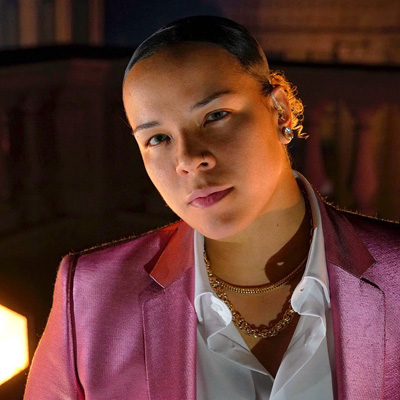 Celina Graves
Celina Graves grew up in Southern California in a small town called Mira Mesa, and she spent all of her childhood around music, as her father is a professional musician. She started making YouTube videos at age 16, which garnered a lot of recognition as she gained over 6 million views in a short amount of time. Celina was also a star athlete, trained in an Olympic development program, and was hoping to make the USA team, but unfortunately, she got seriously injured in a high school basketball game and lost the opportunity. Along her music journey of pursuing her dream, she recorded a song that is featured in the movie The To Do List, this year she made it to the semifinals on season 15 of America's Got Talent, and most recently she performed the national anthem during the San Diego Padres playoff game. Celina inspires other artists to be themselves and never change for anyone or anything.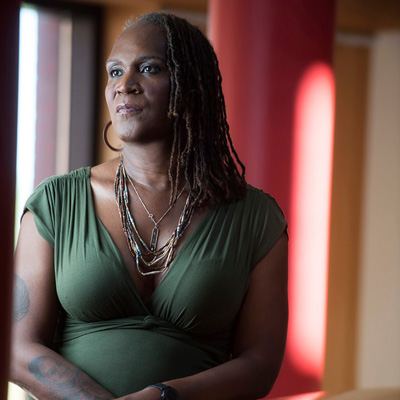 Andrea Jenkins
Andrea Jenkins is a writer, performance artist, poet, and transgender activist. She is the first African American openly trans woman to be elected to office in the United States. Jenkins moved to Minnesota to attend the University of Minnesota in 1979. She worked as a Vocational Counselor for Hennepin County government, for a decade. Jenkins worked as a staff member on the Minneapolis City Council for 12 years before beginning work as curator of the Transgender Oral History Project at the University of Minnesota's Jean-Nickolaus Tretter Collection in Gay, Lesbian, Bisexual and Transgender Studies.
She holds a Masters Degree in Community Development from Southern New Hampshire University, a MFA in Creative Writing from Hamline University and a Bachelors Degrees in Human Services from Metropolitan State University. She is a nationally and internationally recognized writer and artist, a 2011 Bush Fellow to advance the work of transgender inclusion, and the recipient of numerous awards and fellowships. In 2018 she completed the Senior Executives in State and Local Government at Harvard University.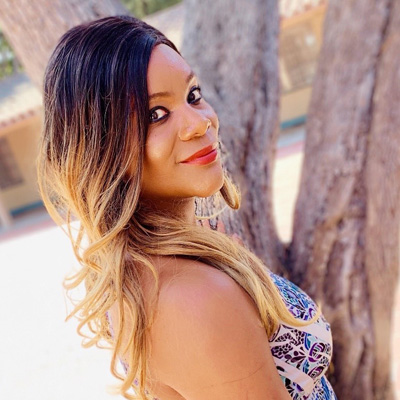 Blossom Brown
Blossom C. Brown is an actress, producer, now writer, motivational speaker and activist. She is originally from the "Birthplace of Blues" in Greenwood, Mississippi. She got her degree in Public Health Education from Mississippi University for Women where she became the first openly black transwoman to graduate. Her story got the world's attention when she appeared in Season 1 of Caitlyn Jenner's docuseries, I AM Cait. She currently works at the Los Angeles LGBT Center as a prep retention navigator, determined to navigate the most dis-enfranchised to get access to the healthcare they need.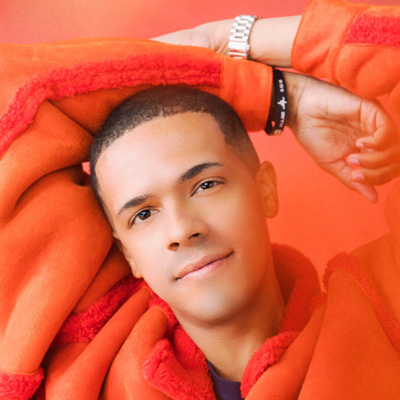 Brandon Wolf
Brandon Wolf is a survivor of the 2016 Pulse Nightclub shooting in Orlando and national advocate for LGBTQ civil rights and gun safety reform. A regular contributor in print and television media outlets, he has dedicated his life to tackling injustice and amplifying the voices of marginalized communities. He is the co-founder and Vice President of The Dru Project, a nonprofit organization that creates safe spaces in schools for LGBTQ youth, provides college funding, and enables champions in the fight for equality. Brandon has served as a surrogate for multiple political campaigns, including his most recent role as a national surrogate for Senator Elizabeth Warren's presidential bid. Brandon currently serves as the Media Relations Manager for Equality Florida, the state's largest LGBTQ civil rights organization.