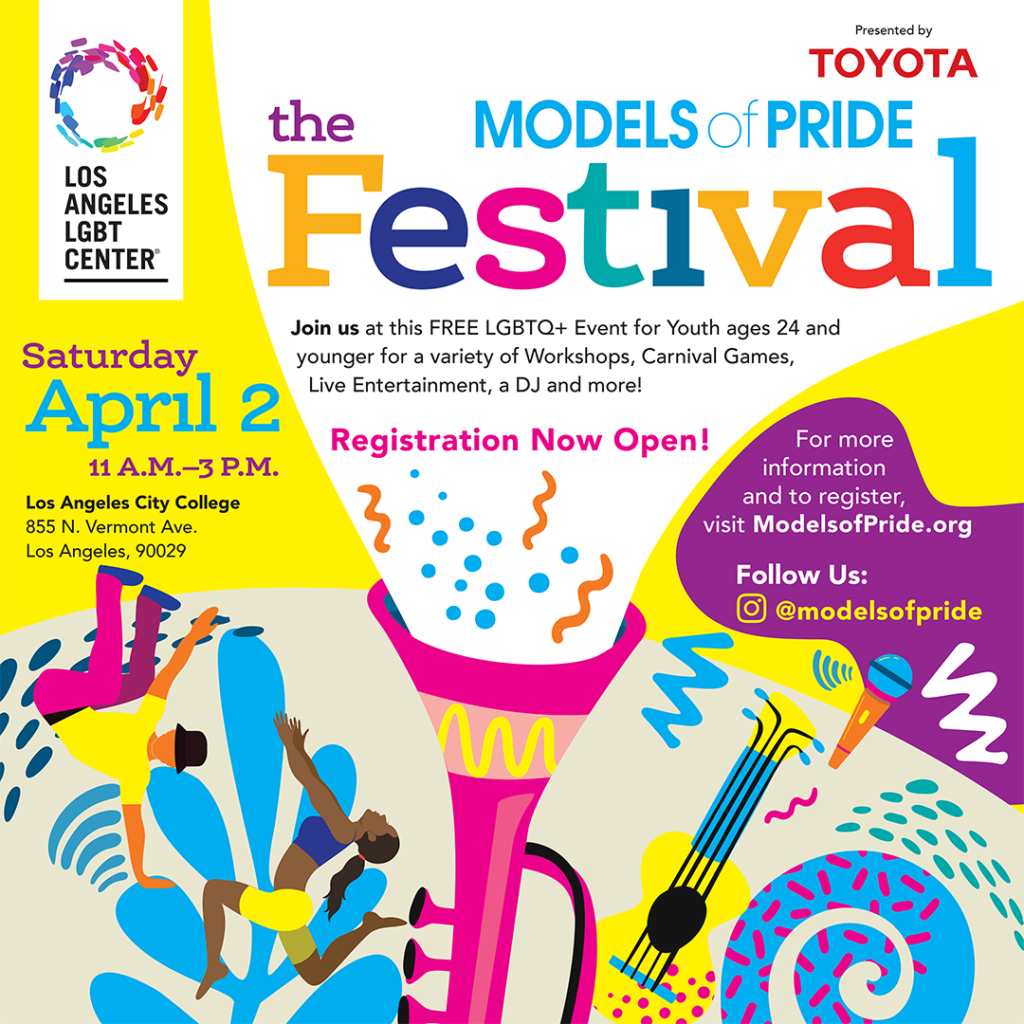 Youth Track
For Folks 24 & Younger
Learn why hundreds of youth participate in Models of Pride every year! Workshops, resources, entertainment, and more are all in store!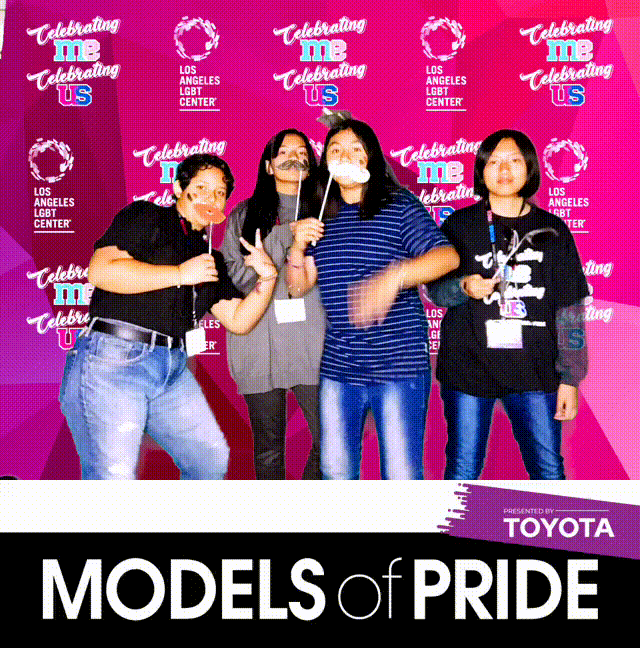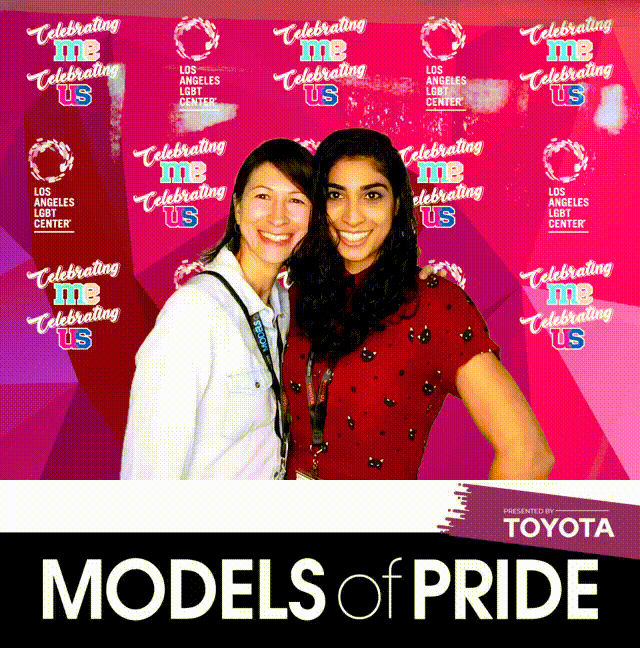 Parent Track
Come Spread the Love
Learn how parents can gain valuable resources and connect with others on similar journeys at Models of Pride. Workshops, a resources, networking opportunities, and more!
Professional Track
Learn About Supporting LGBTQ Youth
The Parent & Professional Institute, one of the world's best learning opportunities for individuals who work with LGBTQ youth, includes workshops specific to professionals wishing to improve their practices.